I love ladies, and when it comes to ambitious women, that is another plateau.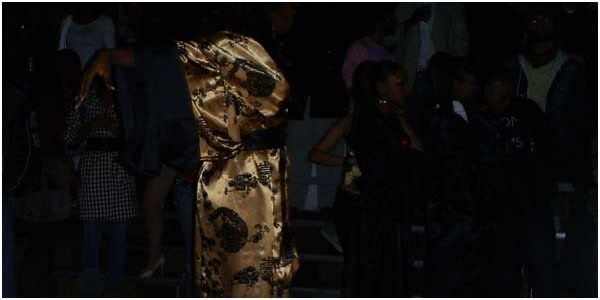 The ladies (Jae Blaze & Fatima)of Blaze Entertainment have been putting in their work for more than a minute, casting and choreographingthe dopest vidoes you have seen in the past 5 years. With names like, Sean, Kelis, Nelly, Black, etc. they have provided fresh faces and routines that make us move.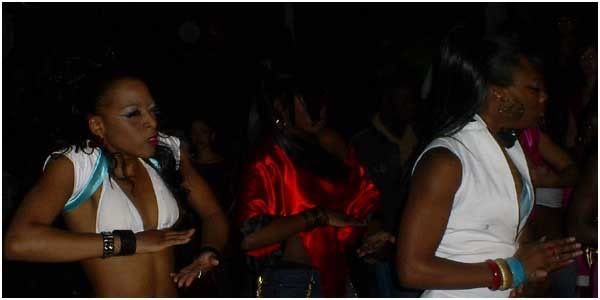 Thursday night they launched their new website www.blazeent.com with a showcase of their roster. They have their newest reel that showcases all the amazing work they've done. And if you are just star gazing, they have done work with the best of them. I'm talking about QJ!